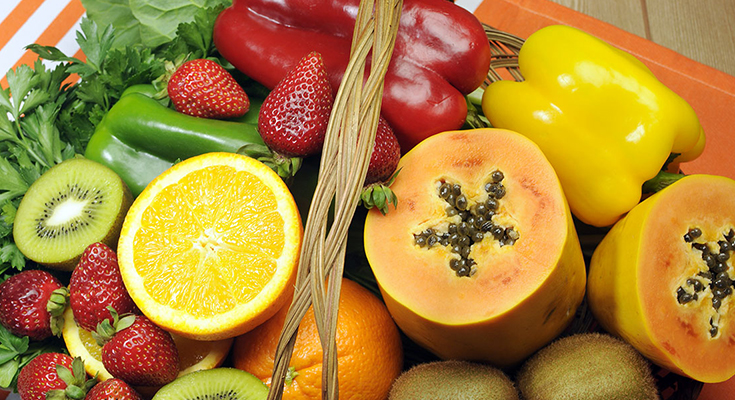 Natasha C, NHC Graduate
Published to Testimonials on Aug 15, 2019
After I qualified, I wanted to find a mentoring group for nutritional/naturopathic professionals which would keep me in regular touch with my peers for support and learning and help guide me through the steps of setting up my own practice. The NNA mentoring group provided just that and more. It was really useful to hear about other professionals' experiences in practice and I gained lots of great additional tips and knowledge around supplements, functional testing and ideas on some of my own case studies, among many other things. The structure of monthly Skype calls helped me keep my focus on setting up and practising as a therapist and I was encouraged to ask any questions I wanted.
Tags: mentoring
Find a Therapist
Search our NNA approved therapists database and find your nearest therapist.
Mentoring at the NNA
Our successful mentoring scheme, with monthly Skype calls helps recent graduates and final year nutritional therapy students to set up in practice, build up confidence and hone their clinical skills.