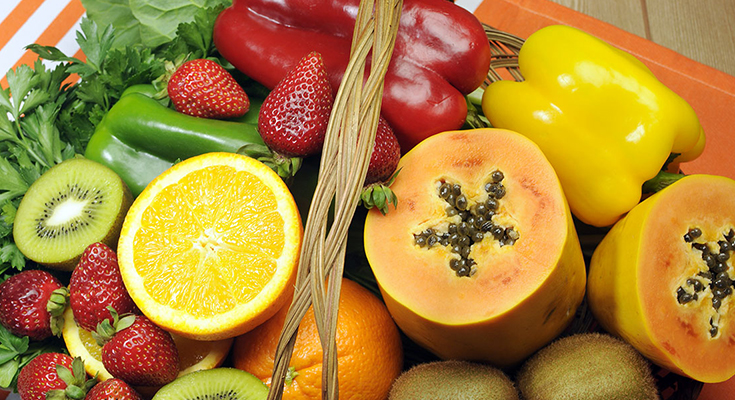 Jifunza J, CNM Graduate
Published to Testimonials on Aug 15, 2019
Thank you for providing these informal sessionswhich have been such a help and support. It has been great to receive information, which I felt able to take-in and act upon at my own pace, particularly as you provide a summary of each session, which I have been using as a good reference. I will definitely recommend your mentoring sessions to others, and have already done so. Thanks again for boosting my confidence and ability to build my NT practice.
Tags: mentoring
Find a Therapist
Search our NNA approved therapists database and find your nearest therapist.
Mentoring at the NNA
Our successful mentoring scheme, with monthly Skype calls helps recent graduates and final year nutritional therapy students to set up in practice, build up confidence and hone their clinical skills.