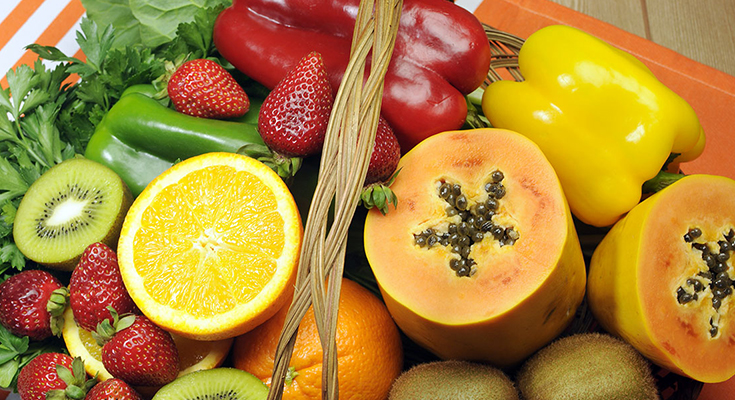 E-A.B., CNM Student
Published to Testimonials on Jun 28, 2016
I personally took part in the mentoring scheme to give me clearer understanding of what route to take after completing my studies and I have found it to be very helpful. Sharing and listening to other students and qualified practitioners' ideas and suggestions is of so much benefit because you learn how they have been able to practice successfully. It's definitely a support and motivation in setting up your own business.
Tags: mentoring
Find a Therapist
Search our NNA approved therapists database and find your nearest therapist.
Mentoring at the NNA
Our successful mentoring scheme, with monthly Skype calls helps recent graduates and final year nutritional therapy students to set up in practice, build up confidence and hone their clinical skills.