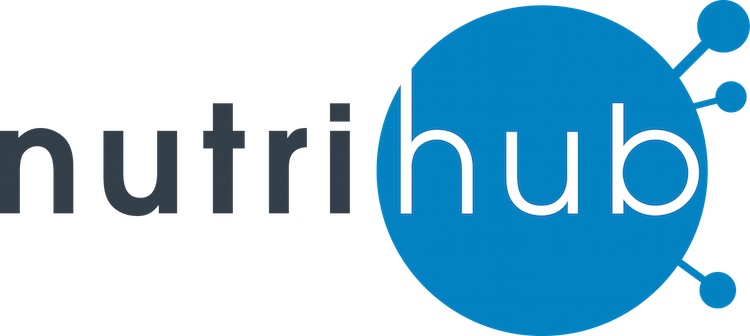 Nutrihub Webinars 2022
Epilepsy
Epilepsy is one of the most common neurological conditions in the world. It can affect anyone of any age, gender, race or ethnicity. It is characterised by seizures, which are caused by excessive electrical activity in the brain, the effects and impact of which vary depending on which part of the brain is affected.[1] Yet so little is still known about this condition and the stigma attached to the label is still rife.
There are over 600,000 people in the UK with a known diagnosis of epilepsy. That's around 1 in 103 people. In every week, over 600 people are given an epilepsy diagnosis; that's 87 each and every day. Shockingly, there are 21 epilepsy-related deaths every week in the UK.
For some, it may have started in childhood, or as a result of a head injury (at any age), stroke, brain tumour, or in the elderly, neurodegenerative diseases such as Alzheimer's. In certain cases there is a genetic reason for the condition but in 65% of epilepsy cases there is no known cause.[2]
Join Dr Elisabeth Philipps as she navigates this hugely complicated and poorly represented area of brain health. Elisabeth will provide the current research into epilepsies, as she looks at unraveling the support programmes using the latest functional medicine approach. Specifically Elisabeth will discuss:
Underlying causes of epilepsy as a way to understand a cohesive integrative health programme
Link between gut microbiome, diet, brain health and epilepsy
Role of blood sugar and ketones in seizures
The role of the endocannabinoid system in epilepsies
Medical cannabis and CBD in epilepsy programmes
Approaches to managing epilepsy and brain health through diet, supplementary nutrients and integrative medicine approaches
Tags: cpd
Find a Therapist
Search our NNA approved therapists database and find your nearest therapist.
Mentoring at the NNA
Our successful mentoring scheme, with monthly Skype calls helps recent graduates and final year nutritional therapy students to set up in practice, build up confidence and hone their clinical skills.