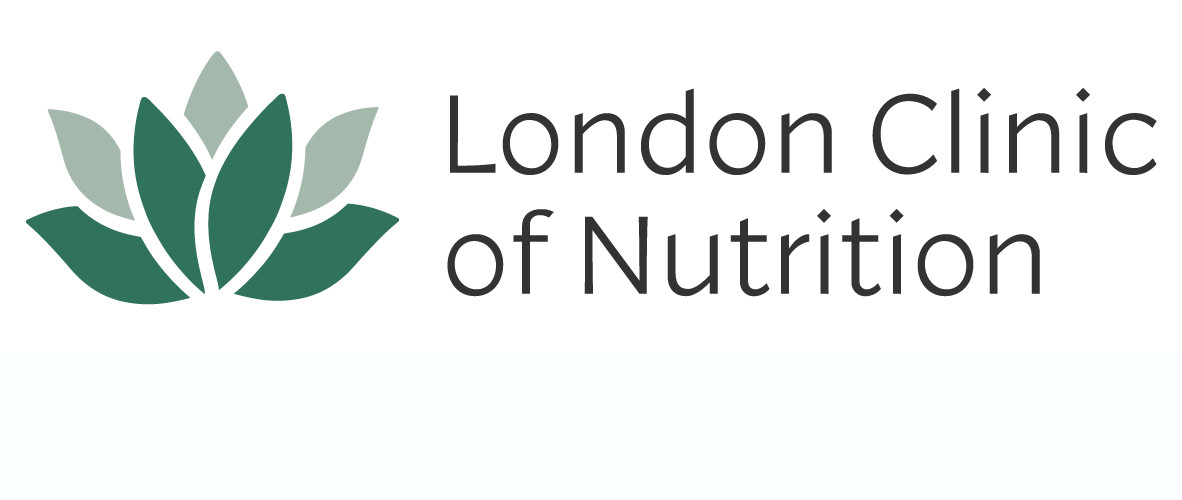 London Clinic of Nutrition Masterclasses 2022
Lyme Disease Masterclass
Learn all about Lyme Disease Including what to look out for, when to test and how to manage your client's expectations.
Click here to get instant access
Interventions for Autoimmune Skin Conditions
This webinar led by Nutritional Therapist, Virginia Blake, will focus on autoimmune skin conditions. You will learn the symptoms, presentation, and diagnosis of psoriasis and lichen planus alongside identifying potential risk factors and triggers. Virginia will review evidence on nutrition and lifestyle interventions for these conditions and give examples of complex case studies.
Tags: cpd
Find a Therapist
Search our NNA approved therapists database and find your nearest therapist.
Mentoring at the NNA
Our successful mentoring scheme, with monthly Skype calls helps recent graduates and final year nutritional therapy students to set up in practice, build up confidence and hone their clinical skills.