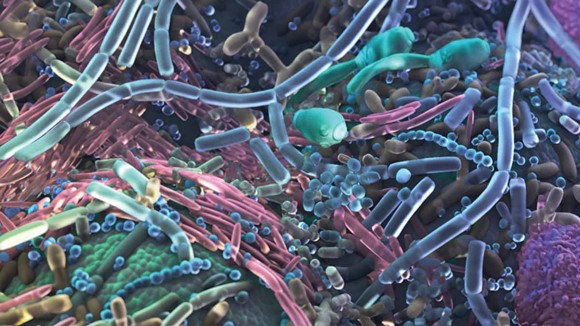 Next NNA Webinar - The microbiome: Conception, pregnancy and postpartum - FREE to members
NNA Webinar FREE to members - The microbiome: Conception, pregnancy and postpartum Thursday 29th October 2020 at 7pm
This webinar will discuss the importance of initial colonisation, the factors that may impact microbial development and the potential of early intervention with a strain specific probiotic approach. There will be time put aside for a live Q&A.
Presented by Christina Georgallou BSc. (Hons) Physiology, Dip. (CNM) Nutritional Therapy
Christina has a first class degree in Physiology from Kings College and a Nutritional Therapy Diploma from the College of Naturopathic Medicine. With a passion for all things microbiome related, Christina now leads the Practitioner Support team at OptiBac Probiotics, supporting practitioners with their understanding of the microbiome and the use of targeted probiotics in clinical practice.
See your inbox for the link to register.
Tags: cpd
Find a Therapist
Search our NNA approved therapists database and find your nearest therapist.
Mentoring at the NNA
Our successful mentoring scheme, with monthly Skype calls helps recent graduates and final year nutritional therapy students to set up in practice, build up confidence and hone their clinical skills.